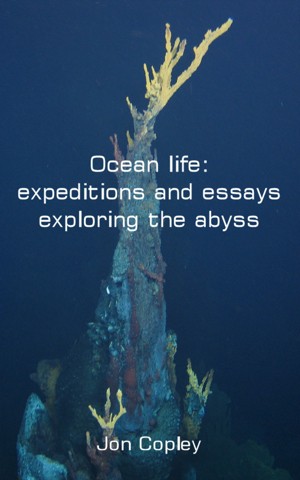 Ocean life: expeditions and essays exploring the abyss
by

Jon Copley
Follow recent scientific expeditions exploring volcanic vents on the ocean floor, where hot mineral-rich water nourishes lush colonies of deep-sea creatures, with articles about the search for new species of marine life in previously unseen parts of our planet.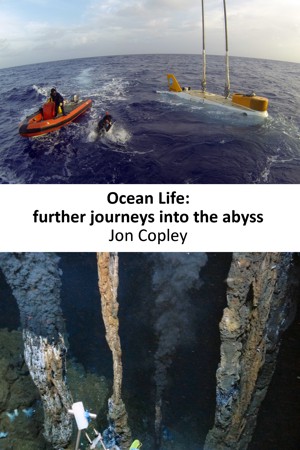 Ocean Life: Further Journeys Into The Abyss
by

Jon Copley
Follow recent expeditions exploring undersea volcanic vents in the Cayman Trough, including the first manned mission to the deepest known vents, more than three miles down on the ocean floor, in search of new species and the future of our own.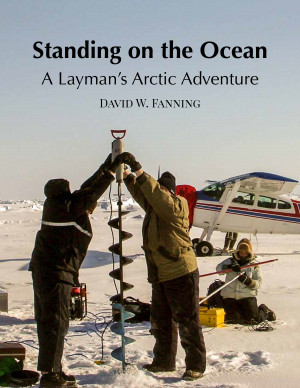 Standing on the Ocean: A Layman's Arctic Adventure
by

David Fanning
Thin ice and polar bears are only two of the dangers of working on the ice in the middle of the Arctic Ocean. Journalist David Fanning's funny and detailed account of a month spent doing polar research with a small team of oceanographers is sure to convince you to spend your own holiday adventures in a warmer location.