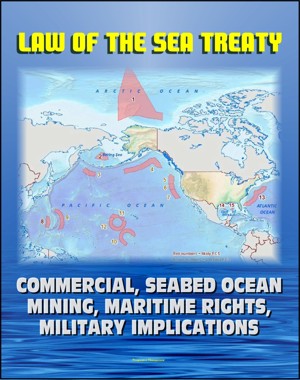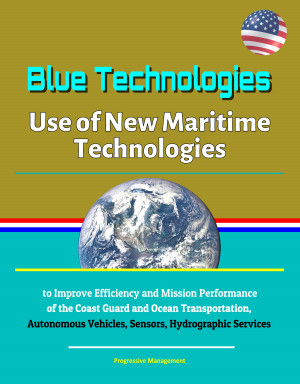 Blue Technologies: Use of New Maritime Technologies to Improve Efficiency and Mission Performance of the Coast Guard and Ocean Transportation, Autonomous Vehicles, Sensors, Hydrographic Services
by

Progressive Management
"Blue technology" is a term that describes a wide swath of technologies and systems that support, sustain, and integrate the U.S. and global ocean economy. Accordingly, systems and technologies such as autonomous vehicles, sensors (both remote and in situ), ocean observation platforms, and hydrographic services, among many others fall under the term.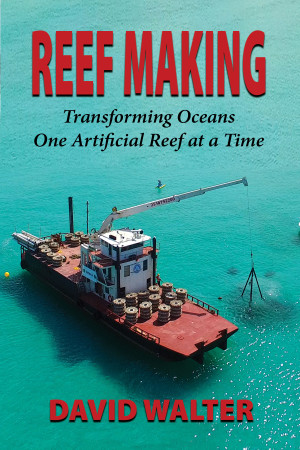 Reef Making - Transforming Oceans One Artificial Reef at a Time
by

David Walter
This riveting book takes the reader through the history and process of how artificial reefs are made, as well as illustrating the many types of materials used in reef making. Readers will also learn how Walter's business is partnering with marine environment think tanks to find ways to increase oyster production, overcome problems with invasive species and improve water quality.