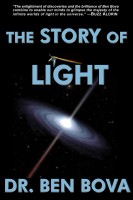 The Story of Light
by

Ben Bova
In this all-encompassing work, Ben Bova explores the subject of light and shows how it has shaped every aspect of our existence.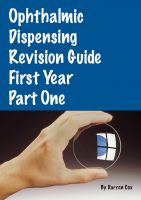 Ophthalmic Dispensing Revision Guide: First Year Part One
by

Darren Cox
A revision guide for the UK Ophthalmic Dispensing qualifications. This covers some basic Optics and Lenses topics from the first year. It should be used alongside your study materials and can be used for either the correspondence or college courses for the ABDO first year dispensing exams.