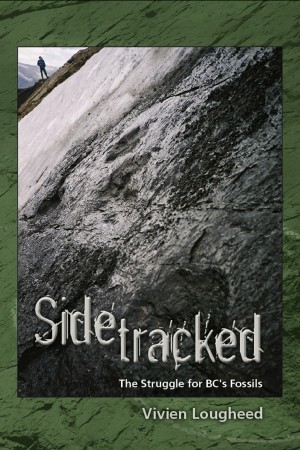 Sidetracked: The Struggle for BC's Fossils
by

VivienLougheed
Sidetracked tells the fascinating tale of the discovery of the Monroe Dinosaur Trackway in northeastern British Columbia and, in the telling, weaves in stories of other major fossil finds in BC and across North America, many of which demonstrate how egos, turf wars and a lack of resources diminish the science of paleontology.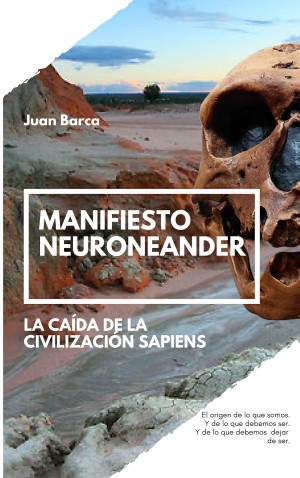 Manifiesto neuroneander
by

Juan Barca
El mundo, tal y como lo conocemos, es consecuencia de un acontecimiento pasado. Dicho acontecimiento determina quiénes somos y a dónde vamos. Dicho acontecimiento es, por lo tanto, de dónde venimos. Yo no soy como tú. Soy neuroneander.