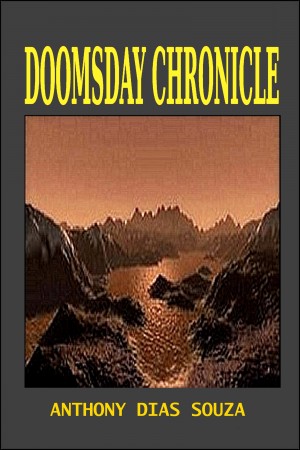 Doomsday Chronicle
by

Anthony Dias Souza
6000 years ago, living beings ranging in the hundreds of millions died. The physical evidence is there. Remains litter the Earth - more than 40 million in North America alone. Skeletons are found buried beneath solidified mud or huddled in caves, incompatible species, predators and prey alike, died catastrophically, their limbs and bodies violently torn apart. It is about to happen again.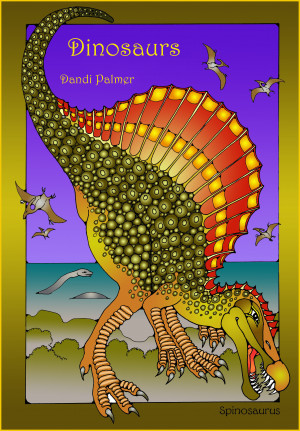 Dinosaurs
by

Dandi Palmer
15 dinosaurs - ferocious, fleet-footed, feathered, voracious, long-necked, huge and very weird. Full colour pictures selected from the 42 line drawings in A Colouring Book of Dinosaurs by Dandi Palmer, published by Dodo Books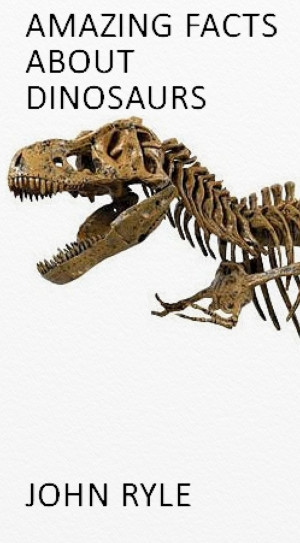 Amazing Facts About Dinosaurs
by

John Ryle
Do you love dinosaurs? This book is packed full of interesting facts about dinosaurs sure to surprise you. Have you ever wondered how strong a T-Rex's bite was? Have you heard about the "Hellboy" dinosaur?