Human Anatomy and Physiology Practice Questions: Cardiac Cycle
by

Dr. Evelyn J Biluk
This is a collection of multiple choice and true/false questions on the cardiac cycle. Topics covered include an overview of the cardiac cycle, atrial systole, ventricular systole, relaxation period and heart sounds. These questions are suitable for students enrolled in Human Anatomy and Physiology II or Advanced Anatomy and Physiology.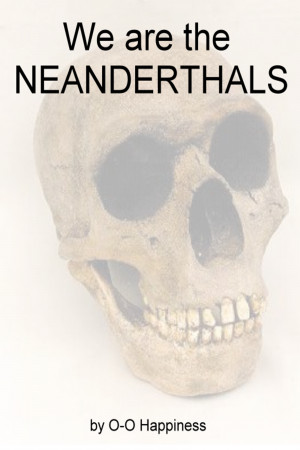 We are the Neanderthals
by

O-O Happiness
Mainstream science believes that the Neanderthals were wiped out 30,000 years ago. But were they? Some questions remain as to the fate of the Neanderthals. Are we the Neanderthals?