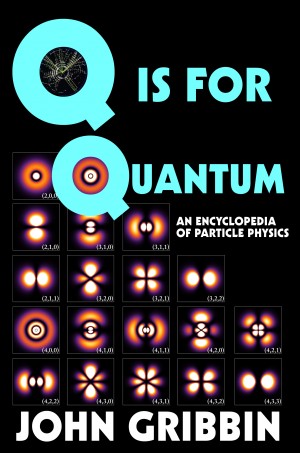 Q is for Quantum
by

John Gribbin
A comprehensive encyclopedia of quantum physics. Here in one volume, the award-winning science writer and physicist John Gribbin has provided everything you need to know about the quantum world—the place where most of the greatest scientific advances of the last hundred years have been made.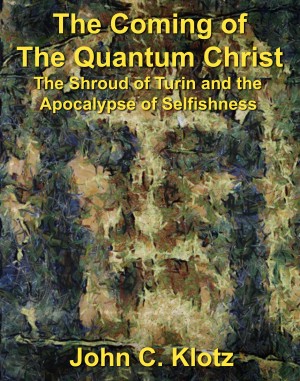 The Coming of the Quantum Christ: The Shroud of Turin and the Apocalypse of Selfishness
by

John C. Klotz
The Shroud of Turin, the burial cloth of Jesus Christ, is arguably the most important object on the face of earth. It offers support for the Gospel accounts of his torture, Crucifixion and Resurrection Selfish environmental exploitation now threatens humanity with Apocalyptic extinction. The Shroud is a "sign of the time" brought to us brought to us by science. Is it providence or happenstance?
Related Categories