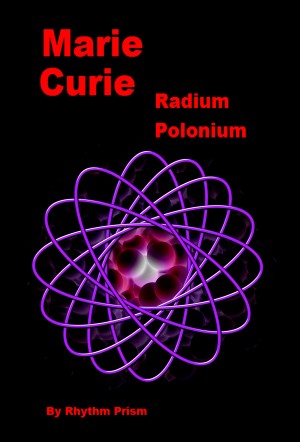 Marie Curie: Radium, Polonium
by

Rhythm Prism
Marie Curie was one of the most remarkable scientists of the modern age. Her contributions to the study of radioactivity laid the groundwork for a generation of scientists. In this brief book, the reader is introduced, in basic terms, to Marie Curie and her life work. The book is written for the lay reader, not for someone with a science background.
What Is Radioactivity? The Basics
by

Rhythm Prism
In January of 2016, North Korea announced it had tested a hydrogen bomb. Whether or not this technology is part of the North Korean arsenal, it is part of our world. What Is Radioactivity? The Basics explains, in simple terms, the principles of the atomic and hydrogen bombs, the implications of nuclear energy and the history of atomic science. This is a remarkably easy read for the non scientist.