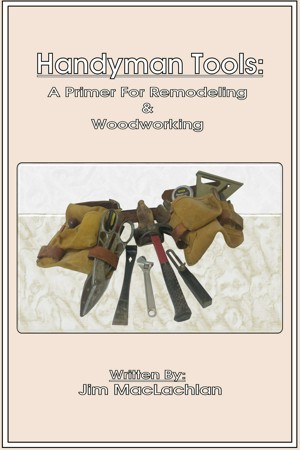 Handyman Tools: A Primer For Remodeling & Woodwork
by

Jim MacLachlan
From simple screwdrivers to fancy compound sliding miter saws with laser sights, there are a bewildering number of tools available. Which ones do you need? What are the differences between well-known brands other than their bright colors & price? I'll teach you how to evaluate hand, powered hand, & stationary tools needed for basic home repairs & woodworking.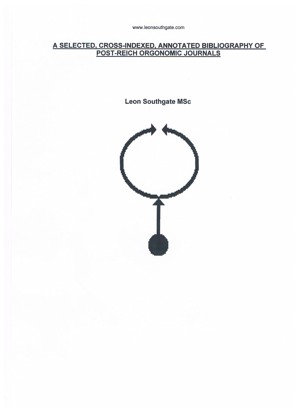 Annotated Bibliography of Orgonomic Journals
by

Leon Southgate
Ten years in the making and originally intended to be a private reference for a PhD. I hope it will help those wishing to study Wilhelm Reich and orgone life-energy theory. It is an indepth synopsis, with commentary for most of the major post-Reich (post-1957) orgone journal articles, especially experimental papers.