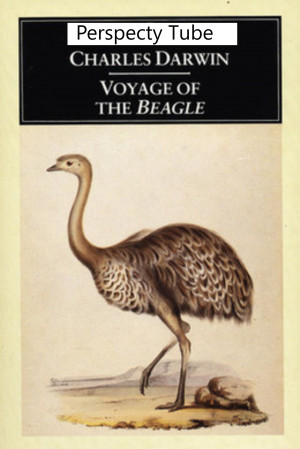 The Voyage of the Beagle
by

Perspecty Tube
When the Beagle sailed out of Devonport on 27 December 1831, Charles Darwin was twenty-two and setting off on the voyage of a lifetime. It was to last five years and transform him from an amiable and somewhat aimless young man into a scientific celebrity.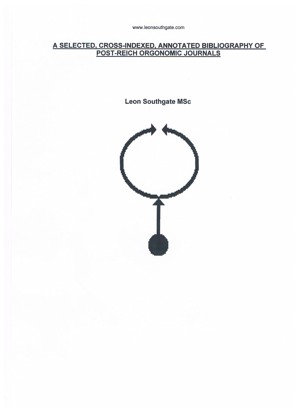 Annotated Bibliography of Orgonomic Journals
by

Leon Southgate
Ten years in the making and originally intended to be a private reference for a PhD. I hope it will help those wishing to study Wilhelm Reich and orgone life-energy theory. It is an indepth synopsis, with commentary for most of the major post-Reich (post-1957) orgone journal articles, especially experimental papers.