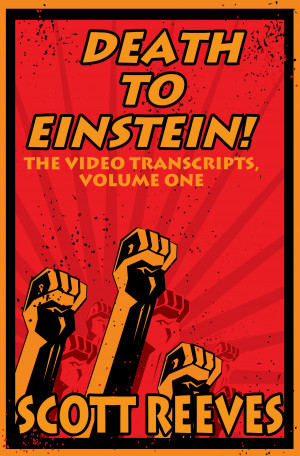 Death to Einstein: The Video Transcripts, Volume 1
by

Scott Reeves
(5.00 from 1 review)
From the Introduction: "Over the past several years, I have been keeping a video log of my thoughts on Relativity and Geocentricity. They are an elaboration upon ideas presented in my book Death to Einstein! I have now amassed a hundred or more hours of video, and have begun the laborious process of transcribing them. The present volume represents the first such batch of transcripts."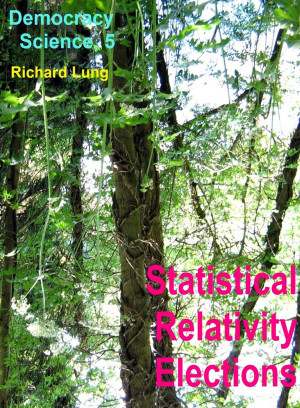 Statistical Relativity Elections
by

Richard Lung
A mathematical physics text-book on Relativity theory by a nearly fifty-year amateur student. By far, my most specialist and difficult work. Not that the mathematics is advanced by professional standards but that the original, or unorthodox, ideas are unfamiliar and therefore inaccessible to layman and expert alike.