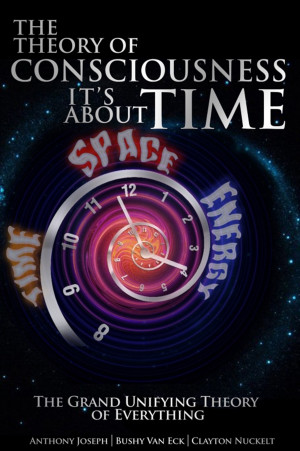 The Theory of Consciousness It's About Time
by

Bushy Van Eck

,

Anthony Joesph

, &

Clayton Nuckelt
Understandably but unfortunately this theory will not become popular with this generation's scientists. We have to take one step backward and make a fundamental change In order to move forward. Our monetary systems of survival will no longer sustain our species. If we do not lift the lower levels of existence, we ourselves will reap the consequences.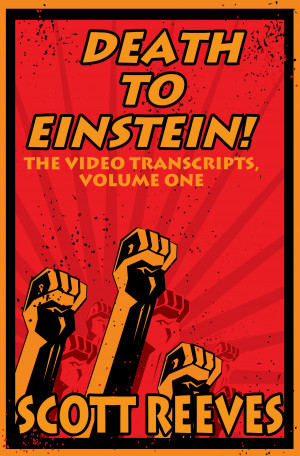 Death to Einstein: The Video Transcripts, Volume 1
by

Scott Reeves
(5.00 from 1 review)
From the Introduction: "Over the past several years, I have been keeping a video log of my thoughts on Relativity and Geocentricity. They are an elaboration upon ideas presented in my book Death to Einstein! I have now amassed a hundred or more hours of video, and have begun the laborious process of transcribing them. The present volume represents the first such batch of transcripts."
Related Categories