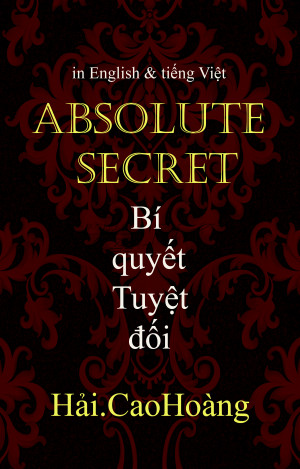 Bí quyết Tuyệt đối - Absolute Secret
by

Hải. CaoHoàng
Absolute Secret - means: the most logical solution for us to be absolutize for every problem - in every case. Bí quyết Tuyệt đối - có nghĩa là : giải pháp hợp lý nhất để chúng ta Tuyệt đối hóa mọi vấn đề - trong mọi trường hợp. Include translations in English - for readers (in other languages) – to use with automatic translation tools.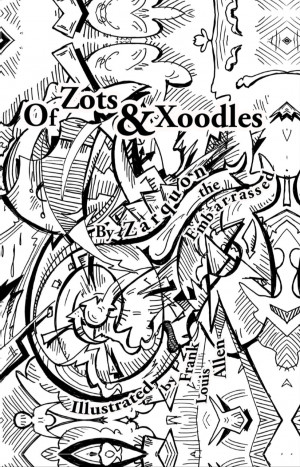 Of Zots and Xoodles: Theodil Creates a Universe
by

Zarqnon The Embarrassed
What was before the universe? What are the pragmatic and philosophic questions that are raised by the creation of such an ambitious anomaly? This is an exploratory thought experiment into various dynamics that may have taken part in the rendering of the universe. The book dives into the philosophical necessity for multiple time frames, empirical and dark materials, constants in gravity & light....