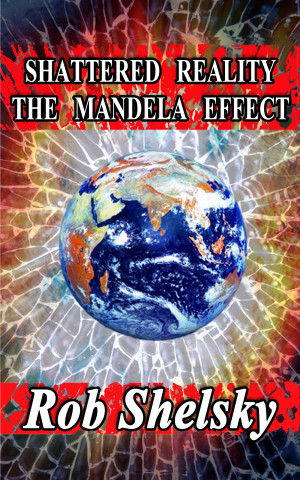 Shattered Reality The Mandela Effect
by

Rob Shelsky
Can we rely on our memories? Is the past changing? Is "someone" interfering with our timeline, and if so, who and why? Rob Shelsky delves into all these issues and many more in his latest book, Shattered Reality The Mandela Effect. A word of warning; if you prefer to believe in a safe, unchanging reality, then this book might not be for you!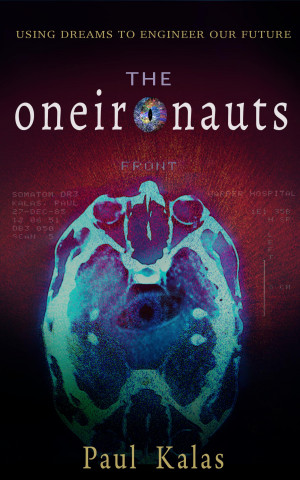 The Oneironauts
by

Paul Kalas
Learn what a leading scientist, astronomer Paul Kalas, has to say about precognitive dreams and how they could alter the future of humanity. With 34 figures and references to more than 100 writers, poets, artists and scholars, The Oneironauts will dazzle anyone interested in questions of time, astronomy, neuroscience and how dreams can impact your identity, health and life path.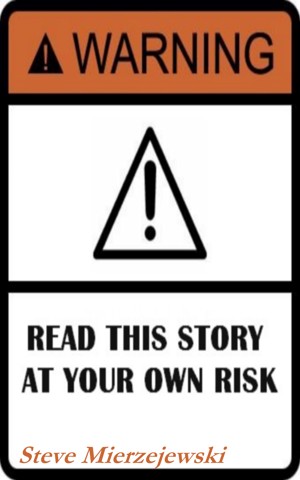 Read This Story at Your Own Risk
by

Steve Mierzejewski
Do you truly believe that you are reading this by accident? Think carefully about what led you to this page. Think about the little decisions you made. Maybe they weren't your decisions at all. This story will let you know how we developed the means to bring you here. But that's only the beginning of the story. Since you may learn things you'd rather not know, read this story at your own risk.
Related Categories