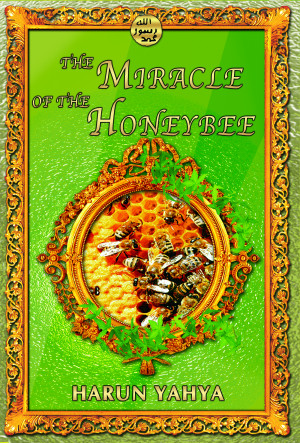 The Miracle of the Honeybee
by

Harun Yahya
In this book, the reader shall be seeing that there is no arbitrary "struggle for survival" either in nature or in the lives of bees, contrary to what the theory of evolution maintains, and that, like all creatures on Earth, bees act in accord with God's inspiration.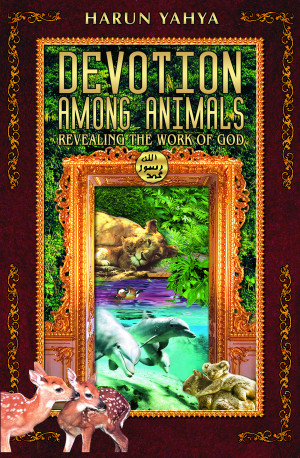 Devotion Among Animals Revealing the Work of God
by

Harun Yahya
The theory of evolution could never provide scientific evidence for its claims about the origins of life. Also, it left unanswered questions about the origins of living creatures' countless extraordinary features. One of the many considerations that led the theory of evolution into an impasse is the devotion shown by living beings—the subject of this book.