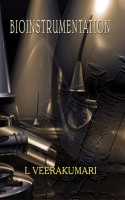 Bioinstrumentation
by

L Veerakumari
Bioinstrumentation deals with the instrumentation techniques and principles used for measuring physical, physiological, biochemical and biological factors in man or other living organisms. This book provides a comprehensive knowledge about the basic principles and applications of the tools and techniques generally used in biology and also those used in the growing field of molecular biology.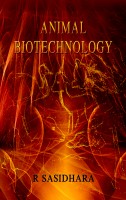 Animal Biotechnology
by

Sasidhara R
Animal biotechnology, which is the art and science of producing genetically engineered animals, has advanced in the past few years, and it has now become possible to generate animals with useful novel properties for use in various areas like dairy, biomedicine and so on. This book offers a reasonably comprehensive introduction to the broad and diverse field of animal biotechnology.