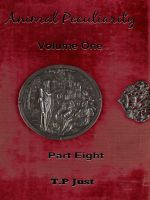 Animal Peculiarity Part 8
THERE is perhaps nothing extraordinary in the fact that man is wise and just, takes great care to provide for his own children, -shows due consideration for his parents, seeks sustenance for himself, protects himself against plots, and possesses all the other gifts of nature which are his.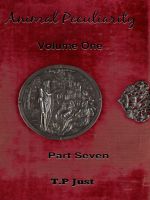 Animal Peculiarity Part 7
Suicide is commended as an escape from the ills of life, and riches are to be despised. Aelian's Stoicism hardly goes below the surface. His primary object is to entertain and while so doing to convey instruction in the most agreeable form.