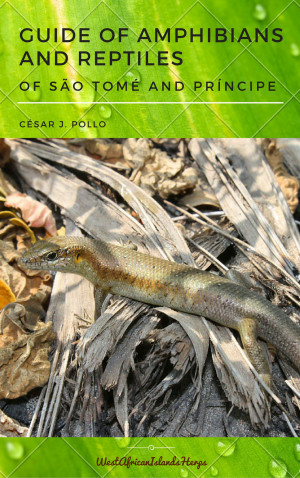 Guide of Amphibians and Reptiles of São Tomé and Príncipe
by

César J. Pollo
The herpetofauna of São Tomé and Príncipe includes 27 species of reptiles, 18 of which are currently considered to be endemic and 8 species of endemic amphibians. Is a breeding place for 5 of the 7 known species of marine turtles in the world, has one of the 11 populations with maximum risk of extincion worldwide, turtle population of the critically endangered Hawksbill (Eretmochelys imbricata).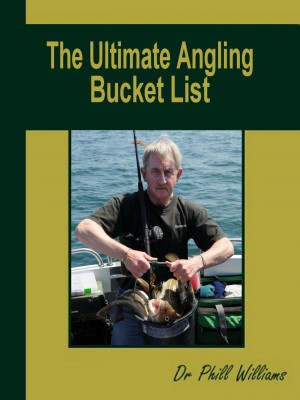 The Ultimate Angling Bucket List
by

Phill Williams
A lifetime quest to catch 100 species of fish from UK waters; 300 species worldwide; a 200 pound fish from a trailed boat; a 200 pound fish from the shore; a 100 pound fish from freshwater; a double figure trout; a double figure Bass; a fish in excess of 1000 pounds, plus a British, a European and a world record before calling time on the practical angling.