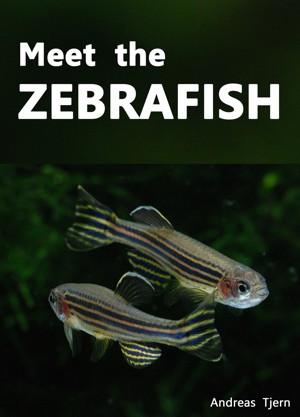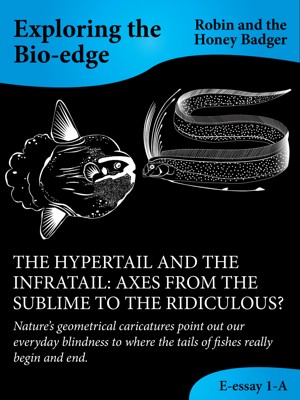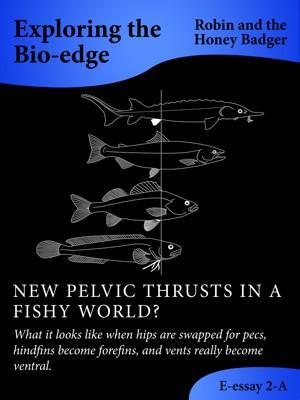 New Pelvic Thrusts In A Fishy World?
by

Robin and the Honey Badger
Join us as we compare a wide range of bony fishes with respect to a body part that is among the least free-swimming in humans: the pelvis. While fishes are surprisingly consistent in also possessing a pelvis, they take a surprisingly slippery approach to where this should be located – in some cases sliding it as far forward as the lower jaw.