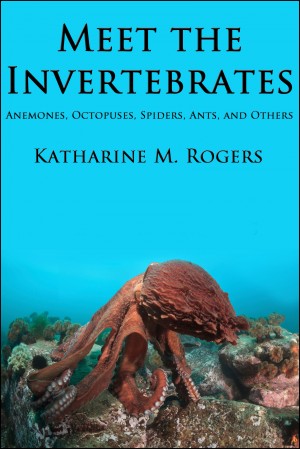 Meet the Invertebrates: Anemones, Octopuses, Spiders, Ants, and Others
by

Katharine Rogers
Meet the Invertebrates reveals these apparently alien creatures to be fascinating animals dealing with the basic problems of living as all animals must do. It explains how they work physiologically and describes their appearance, behavior, and perception of the world. It progresses from a sponge, as simple as an animal can be, to the highly developed octopus and ant.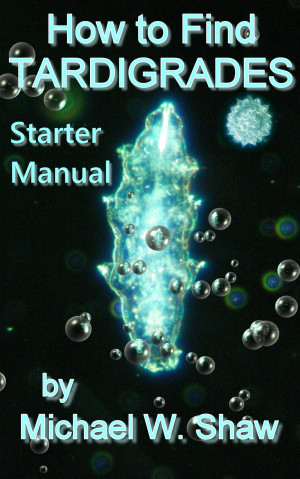 How to Find Tardigrades - Starter Manual
by

Michael Shaw
For students wishing to do a science fair project on tardigrades, this book is essential. With over a dozen pictures and detailed explanations, this book is written in a style intended to assist students and teachers in finding their first tardigrades. Beginning with some basic information about tardigrades, the book explains the where's and how's of finding these fascinating creatures.