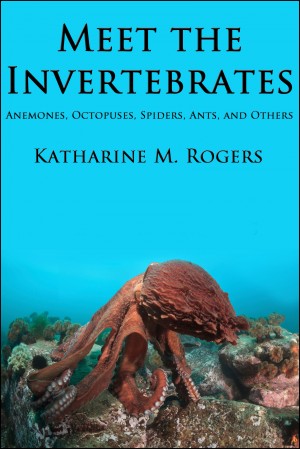 Meet the Invertebrates: Anemones, Octopuses, Spiders, Ants, and Others
by

Katharine Rogers
Meet the Invertebrates reveals these apparently alien creatures to be fascinating animals dealing with the basic problems of living as all animals must do. It explains how they work physiologically and describes their appearance, behavior, and perception of the world. It progresses from a sponge, as simple as an animal can be, to the highly developed octopus and ant.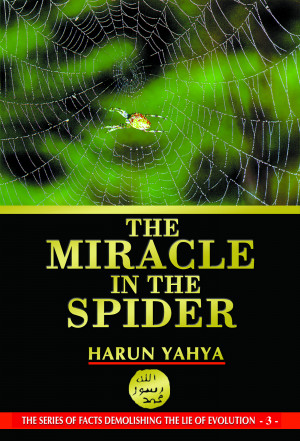 The Miracle in the Spider
by

Harun Yahya
There are hundreds of species of spiders in the world. These small animals can appear to us sometimes as a construction engineer capable of performing calculations for building its nest, sometimes as an interior designer making complicated plans, sometimes a chemist making incredibly strong and flexible threads, deadly venoms, and dissolving acids.