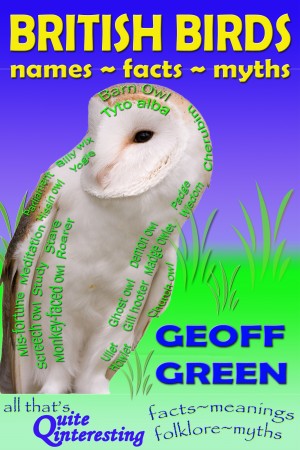 British Birds -Names~Facts~Myths
by

Geoff Green
A book exploring the intriguing world of the meaning of the names of 231 British birds, giving an insight into how birds were given their names. Uniquely the book explores all three name categories for birds - local, vernacular and scientific names, supplemented with interesting facts, data and insights about birds. Enjoy this book as a serendipity of the meanings of the British bird names.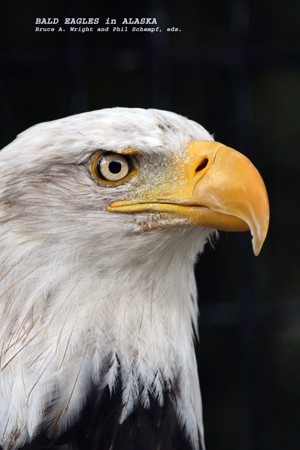 Bald Eagles in Alaska
by

Bruce Wright
We believe this book is still the best compilation of information about Bald Eagles in Alaska and therefore will be useful to scientists, resource managers, students and the public. Therefore we are pleased to offer this compilation to major libraries in Alaska and via the internet.