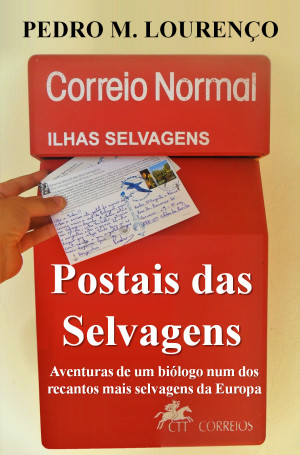 Postais das Selvagens
by

Pedro M. Lourenço
Livro sobre as Ilhas Selvagens, um dos últimos redutos selvagens da Europa, narrado na primeira pessoa por um biólogo que por lá passou seis semanas a estudar aves marinhas e a desfrutar das muitas maravilhas destas ilhas.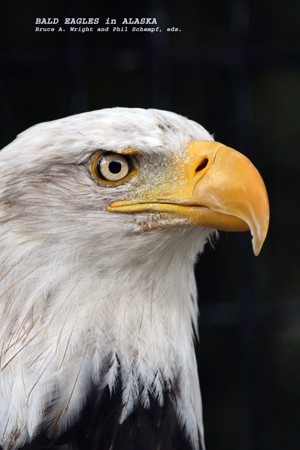 Bald Eagles in Alaska
by

Bruce Wright
We believe this book is still the best compilation of information about Bald Eagles in Alaska and therefore will be useful to scientists, resource managers, students and the public. Therefore we are pleased to offer this compilation to major libraries in Alaska and via the internet.