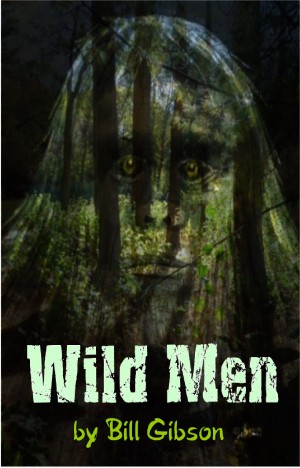 Wild Men
by

William D. Gibson
Beast or man? 220 news articles, most over 100 years old, from 42 states, Canada, etc. Hairy, bipedal, elusive, mostly naked, ape or man-like, sometimes it's obvious what people saw, other times it's not. The wild men-related stories include the 1839 capture of a bipedal hairy creature in Minnesota, an 1829 deadly attack by a monstrous beast in Georgia, and the Leed's Devil of New Jersey.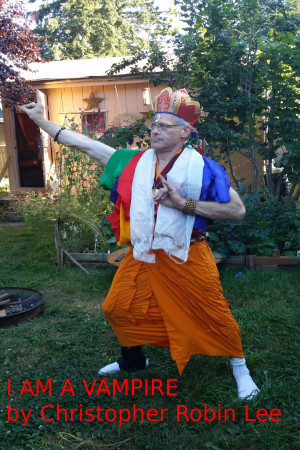 I Am a Vampire
by

Christopher Robin Lee
I am a Vampire by Christopher Robin Lee. COPYRIGHT ©2019 by Christopher Robin Lee. My Life in the Underworld of Vampirism: "I am a Vampire" recounts my becoming a Vampire, 'Bite Fever', and what it' like to be a Vampire. My Vampirism is the biological type: I've had the rabid 'Bite Fever' of the Vampire Pathogen infection. Includes 2019 Science Research Findings, Analysis Commentary of Vampirism.