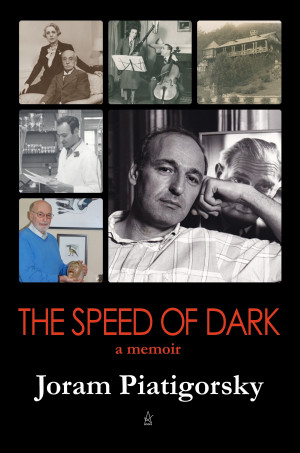 The Speed of Dark
by

Joram Piatigorsky
The Speed of Dark reveals how the author, his mother the daughter of the French Rothschild banking dynasty and his father a world-renowned cellist, broke the chain of his lineage of art, music and banking to establish an important career in science.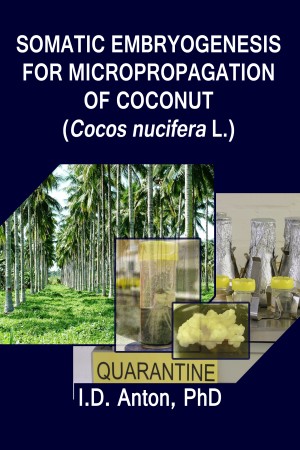 Somatic Embryogenesis for Micropropagation of Coconut (Cocos nucifera L.)
by

I.D. Anton, PhD
Somatic embryogenesis is a fascinating natural phenomenon where the embryo is formed from a single vegetative (somatic) cell instead of gametic fusion. It can occur in vitro and be used for cloning. Coconut cloning (micropropagation) has been explored for 40+ years with little success. This book represents exciting research on the issue, achieving over three times higher efficiency.