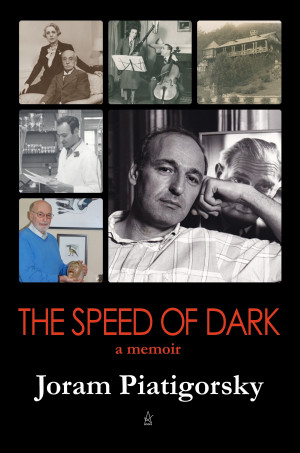 The Speed of Dark
by

Joram Piatigorsky
The Speed of Dark reveals how the author, his mother the daughter of the French Rothschild banking dynasty and his father a world-renowned cellist, broke the chain of his lineage of art, music and banking to establish an important career in science.
The Aging Gap Between Species
by

Anca Ioviţă
Aging is a puzzle to solve. Lifespan differences among species are magnitudes of order larger than any lifespan variation achieved in the lab. This is the reason for which I studied countless information resources in an attempt to gather highly specialized research into one easy-to-follow book. Only you can decide if I achieved this.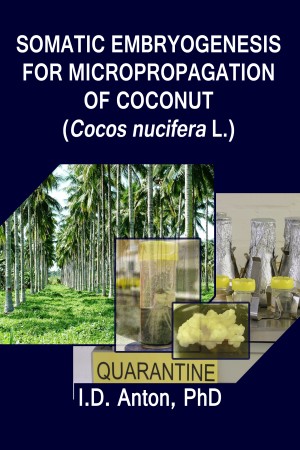 Somatic Embryogenesis for Micropropagation of Coconut (Cocos nucifera L.)
by

I.D. Anton, PhD
Somatic embryogenesis is a fascinating natural phenomenon where the embryo is formed from a single vegetative (somatic) cell instead of gametic fusion. It can occur in vitro and be used for cloning. Coconut cloning (micropropagation) has been explored for 40+ years with little success. This book represents exciting research on the issue, achieving over three times higher efficiency.