Special Deals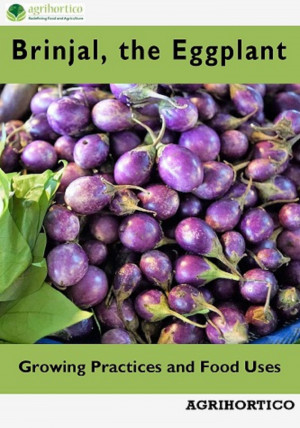 Brinjals: Growing Practices and Food Uses
by

Agrihortico
Brinjal or eggplant is scientifically known as Solanum melongena. It is a tropical, perennial vegetable grown for its edible fruits. It is generally grown as a half-hardy annual plant for vegetable purposes. Brinjal fruit is a berry and these berries are used as vegetables. Brinjal is known by different names in different regions. Brinjal is known as 'eggplant' in the USA and Australia.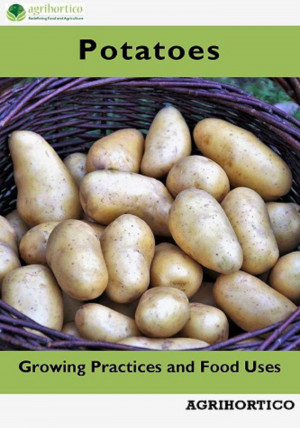 Potatoes: Growing Practices and Food Uses
by

Agrihortico
Potato is one of the most ancient and the oldest domesticated food crops. Today, potato is the most important and the largest vegetable crop of the world (both production-wise and consumption-wise). Potato is also used as a staple food in many parts of the world. Potato is a starchy tuberous perennial vegetable; however for vegetable purposes, potato plants are grown as annual plants.
Related Categories