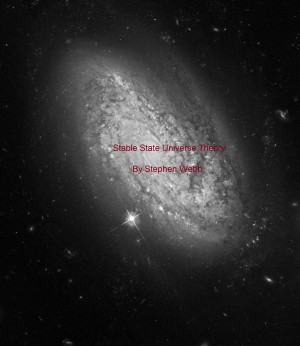 Stable State Universe Theory
by

Stephen Webb
This is the first unified theory of everything. It answers most of our questions about our known universe that we have asked so far. These include was there a big bang, what is dark matter, what is a black hole, what is gravity, are there really particles in our universe and is string theory correct. I have moved to field theory as this is where the best answers lay. I hope when you read this bo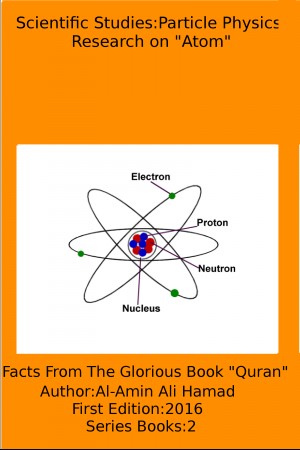 Research On "Atom"
by

Al-Amin Ali Hamad
Quran is not a scientific book but a guide for the human beings and it's a book of signs. I pray that this booklet will shed light in the future researches and increase our belief. As the creator "Allah" said in the Quran "Recite in the name of your Lord who created", "Recite, and your Lord is the most Generous","Who taught by the pen", "Taught man that which he knew not."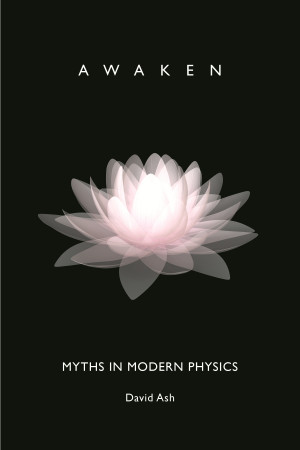 Myths in Modern Physics: Awaken
by

David Ash
Inspired by the insight of Yogis from ancient India, visionary physicist David Ash has dedicated his life to developing a vortex physics that bridges the physical with the non-physical. He has opened the frontiers of science to the supernatural and the paranormal in a way never before possible. Ash shows there may be super-energy realities co-existing with our world beyond the speed of light.