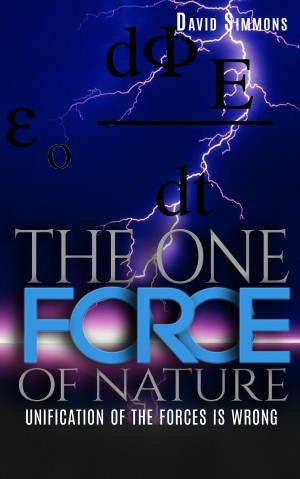 The One Force of Nature
by

David Simmons
Currently there are 4 fundamental forces. Gamma ray photons were found to split into electron-positron pairs. This means that the primeval energy split into electrons and positrons from which protons and neutrons were made. When they bond to form nuclei, they do so by EM means. So, strong and weak forces are EM forces which implies gravity is an EM force i.e there's only 1 force of nature.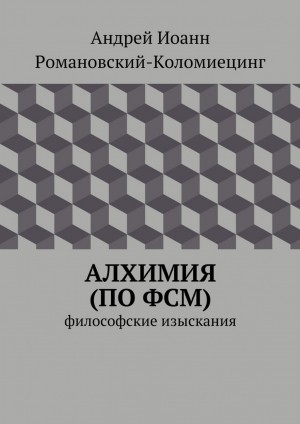 Алхимия по ФСМ. Философские изыскания.
by

Andrei Kolomiets
Действительно алхимическое рассуждение, по крайней мере полемически про реактивность такую-то необходимо новую, чтобы и от всемирного Потопа спастись, и жизнь на других планетах устроить исследование про таковое ведётся - прочь от многочисленных километров формул, но в пользовании одной из них ФСМ 0-4-7-24-бесконечность.