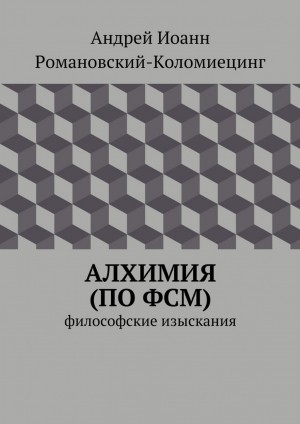 Алхимия по ФСМ. Философские изыскания.
by

Andrei Kolomiets
Действительно алхимическое рассуждение, по крайней мере полемически про реактивность такую-то необходимо новую, чтобы и от всемирного Потопа спастись, и жизнь на других планетах устроить исследование про таковое ведётся - прочь от многочисленных километров формул, но в пользовании одной из них ФСМ 0-4-7-24-бесконечность.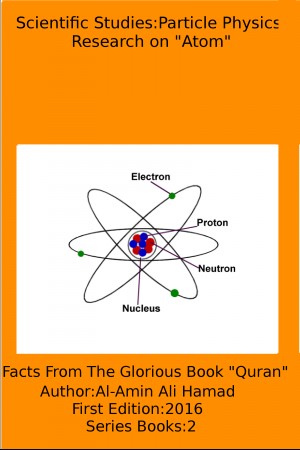 Research On "Atom"
by

Al-Amin Ali Hamad
Quran is not a scientific book but a guide for the human beings and it's a book of signs. I pray that this booklet will shed light in the future researches and increase our belief. As the creator "Allah" said in the Quran "Recite in the name of your Lord who created", "Recite, and your Lord is the most Generous","Who taught by the pen", "Taught man that which he knew not."