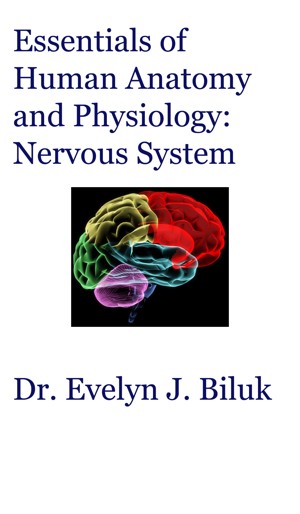 Essentials of Human Anatomy and Physiology: Nervous System
by

Dr. Evelyn J Biluk
This is a collection of multiple choice questions on the nervous system. Topics covered include divisions of the nervous system, nerve tissue, neurons, nerves, nerve tracts, nerve impulses, spinal cord, spinal nerves, spinal cord reflexes, brain, meninges, CSF, and cranial nerves.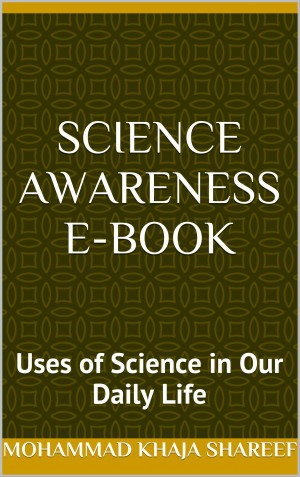 Science Awareness E-Book
by

Mohmmad Khaja Shareef
AUTHOR'S FOREWORD This Generation of 21st Century is Boon for Human Life. In Each and Every Steps of Life, their needs are fulfilled by Science and Technology. In our Daily Life, Science has played Every Role. Every Second of Life Science is with us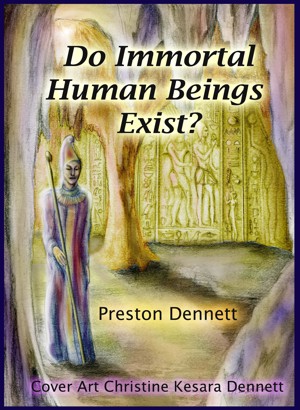 Do Immortal Human Beings Exist?
by

Preston Dennett
Do Immortal Human Beings Exist? The answer is a resounding yes. As unbelievable as it sounds, there are now several recorded cases of humans beings who have been able to cheat death and live forever. In this article, we shall explore the lives of these fascinating people who have reached a state of ultimate enlightenment.