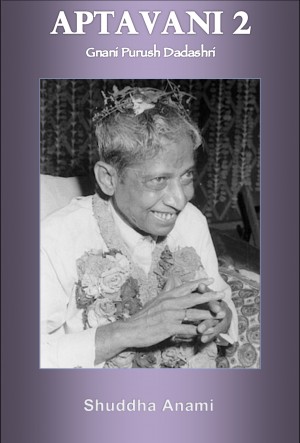 APTAVANI 2 - Gnani Purush Dadashri
by

Shuddha Anami
Aptavani 2 encompasses the entire science of liberation called Akram Vignan of Gnani Purush Dadashri. Initially published in Gujarati in 1974, this book was the first compilation of satsangs of Gnani Purush Dadashri from actual tape recordings. Akram means without any steps of effort. Vignan means science. This is the comprehensive book of this easy science of liberation from all suffering.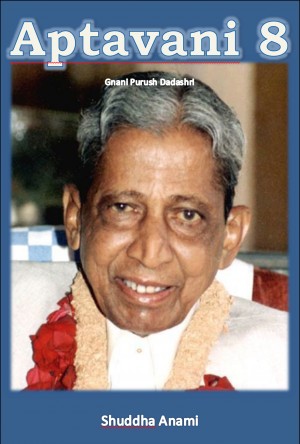 Aptavani 8 - Gnani Purush Dadashri
by

Shuddha Anami
Countless seekers have questions about the Soul and the universe. Many spiritual masters of the East and the West, speak about the Soul, and its attainment. They show many paths and ways of attaining this goal, the Self. However, the search continues. Gnani Purush Dadashri in this Aptavani 8, explores all this, and shows the precise way of attaining freedom from all pain and suffering in life.
Related Categories