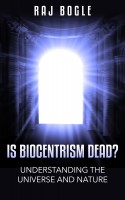 Is Biocentrism Dead? Understanding the Universe and Nature
by

Raj Bogle
"Is Biocentrism Dead?" It is a topic that many find a bit off putting but it is a question that many persons are starting to pose as they become wiser to certain things. The book explains what biocentrism is and how the tenets that surround this concept came into being.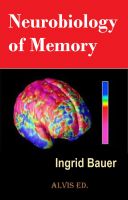 Neurobiology of Memory
by

Ingrid Bauer
Memory is the brain's ability to keep track of past experience and make it reappear in consciousness. Memory is a complex process that involves three phases: learning, information storage, return (evocation and recognition). These phenomena are not controlled by a specialized region of the brain, but develop together at the nerve centers polyvalent and nerve fibers that connect them.