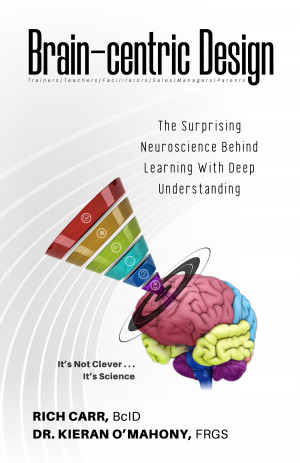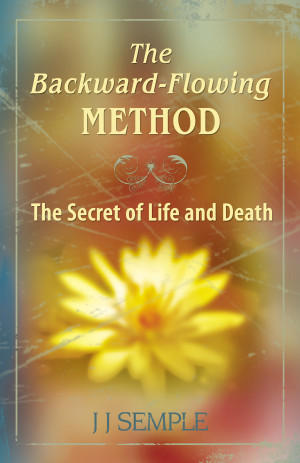 The Backward-Flowing Method: The Secret of Life and Death
by

JJ Semple
What is The Backward-Flowing Method? The short answer is The Secret of Life and Death. The long answer is a safe, permanent way of awakening Kundalini. Once Kundalini is awakened, it uses the nervous system as a communication network, first to diagnose, and second, to flood affected areas with vital Life Force energy. Over time, the affected body area is restored to full functionality.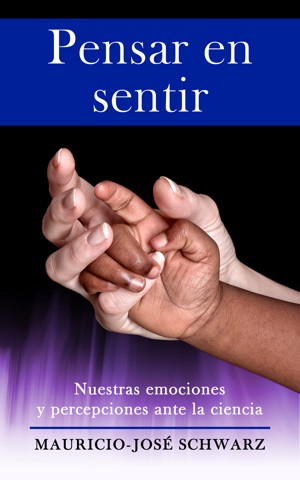 Pensar en sentir
by

Mauricio-José Schwarz
Nuestras emociones y percepciones ante la ciencia. Los seres humanos somos el gran acertijo del universo ante nuestros propios ojos inquisitivos. Éstas son algunas instantáneas del esfuerzo por entendernos a nosotros mismos, cómo percibimos el universo que nos rodea, cómo sentimos, cómo pensamos, qué trastornos sufrimos y cómo vemos la vida y la muerte.
Related Categories