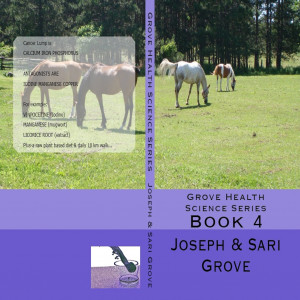 The Grove Health Science Series:Book 4
by

Sari Grove
Some topics in this Book: Oddball interviews about medical successes... *The assumption is that there are 22 brain parts that PAIR...The pairing should be in the Minus Plus format...So each paired couple of brain parts should have Minus & Plus designations...Female & Male possibly...This should straighten out some of the complexity of brain surgery for neurosurgeons...(& DIY Neurosurgeons LOL!!!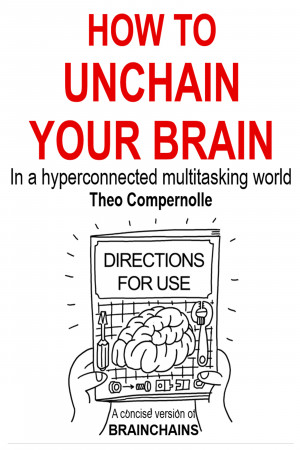 How to Unchain Your Brain. In a Hyper-connected Multitasking World.
by

Theo Compernolle
This brief and crisp summary of the comprehensive book "BrainChains" explains the minimum you need to know about your brain, to get the best from your brain and your technology and become measurably more productive, more creative, in less time and with less stress. Its practical advice, based on hundreds of research publications, is summarized in five BrainChains and five BrainChain-breakers.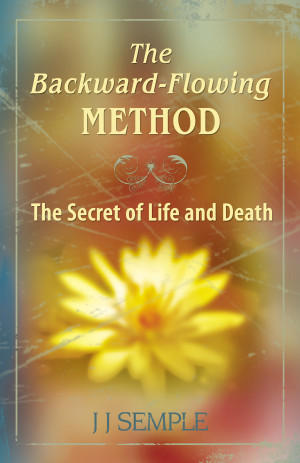 The Backward-Flowing Method: The Secret of Life and Death
by

JJ Semple
What is The Backward-Flowing Method? The short answer is The Secret of Life and Death. The long answer is a safe, permanent way of awakening Kundalini. Once Kundalini is awakened, it uses the nervous system as a communication network, first to diagnose, and second, to flood affected areas with vital Life Force energy. Over time, the affected body area is restored to full functionality.
Related Categories