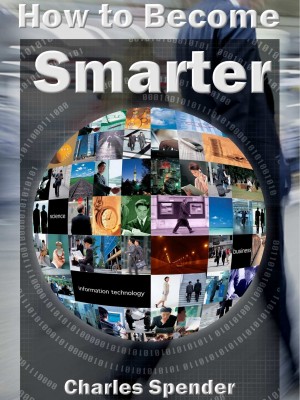 How to Become Smarter
by

Charles Spender
This ebook describes techniques for improvement of mental abilities (cognitive enhancement). The proposed methods are brief cooling or heating of the body (water therapy) and three "smart diets," each suitable for a different type of task. About a half of the claims is directly supported by previously published scientific studies, including the claim about intelligence tests.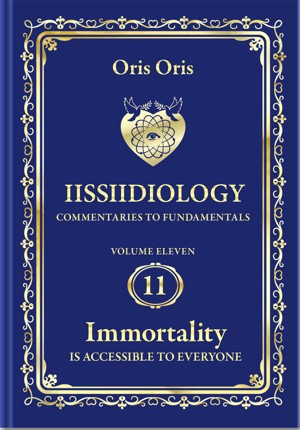 Immortality is accessible to everyone. Vol 11
by

Oris Oris
Oris describes in detail functioning of Formo-Creators of the brain, how the memory is accessed, how biological structures of the brain are associated with energy-information structures of Self-Consciousness, how various Self-Consciousness Levels are differentiated and reprojected at the moment of so-called "Death".