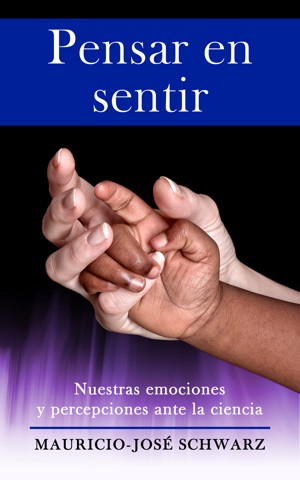 Pensar en sentir
by

Mauricio-José Schwarz
Nuestras emociones y percepciones ante la ciencia. Los seres humanos somos el gran acertijo del universo ante nuestros propios ojos inquisitivos. Éstas son algunas instantáneas del esfuerzo por entendernos a nosotros mismos, cómo percibimos el universo que nos rodea, cómo sentimos, cómo pensamos, qué trastornos sufrimos y cómo vemos la vida y la muerte.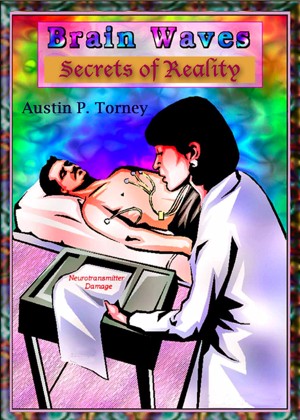 Brain Waves: Secrets of Reality
by

Austin P. Torney
(4.00 from 1 review)
Astounding revelations of the mysteries of the mind and the universe. What is Consciousness and Awareness? Where did the Universe come from? What makes the mind operate as it does? What is Meditation? What is our Destiny? How do the senses work?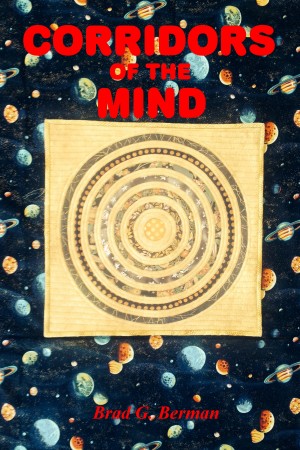 Corridors of the Mind
by

Brad G. Berman
Space is comprised of invisible spinning dynamos that maintain an electron band structure known as the Universal Operating System. This massive structure is organized into corridors of consciousness. Dynamos share angular momentum with the electrons of the brain in order to affect thoughts, causing synapses to fire at just the right moment in order to explore a corridor's train of thought.