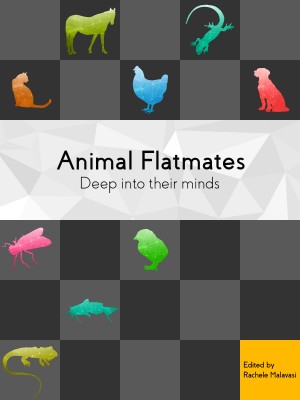 Animal Flatmates: Deep into their minds
by

Rachele Malavasi

(editor)
In our city, building, or even our own apartment live visible and invisible species with incredible cognitive skills: pets (dogs, cats, and reptiles kept as exotic pets), animals exploited for their meat (chickens, fish), engaged in work with humans (horses), or living in our houses unknown to the tenants (fruit flies). We provide an overview of these species' cognitive skills and their ontogeny.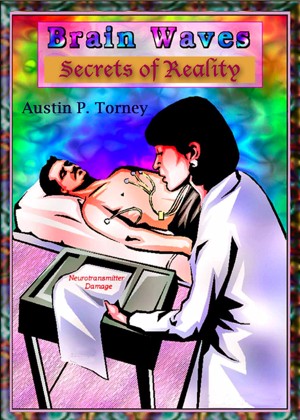 Brain Waves: Secrets of Reality
by

Austin P. Torney
(4.00 from 1 review)
Astounding revelations of the mysteries of the mind and the universe. What is Consciousness and Awareness? Where did the Universe come from? What makes the mind operate as it does? What is Meditation? What is our Destiny? How do the senses work?