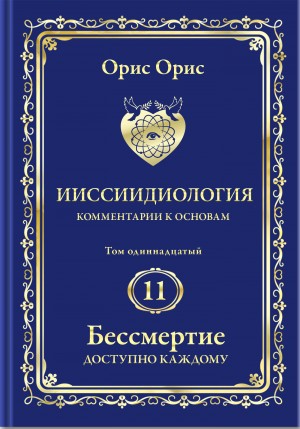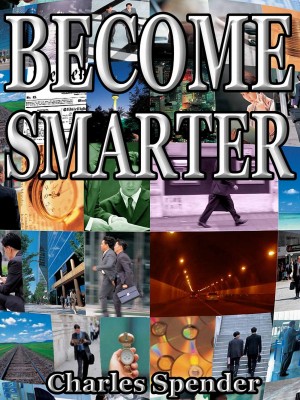 Become Smarter
by

Charles Spender
This book describes techniques for improving mental abilities (cognitive enhancement). The proposed methods are brief cooling or heating of the body (water therapy) and three "smart diets," each suitable for a different type of task. Previously published scientific studies directly support about a half of the claims.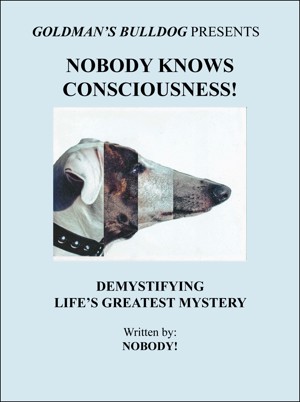 Nobody Knows Consciousness!: Demystifying Life's Greatest Mystery
by

Nobody!
From bacteria to human beings, consciousness explained in plain simple English. Consciousness is a survival app, an instinct to "try anything" when confronted with unknown dangers. If you saw the movie Butch Cassidy and the Sundance Kid and understood it, you will understand this book! Easy reading and fun. Anyone who has a consciousness, ought to read this book!