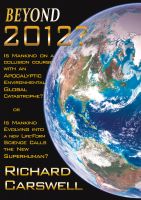 Beyond 2012?
(4.50 from 2 reviews)
Throughout time, this year 2012 has been shrouded in mystery. Never has a single date, in the history of humanity, held such significance for so many! Today, We are at the crossroad, Alarms Bell is ringing ..Is Mankind on a collision course with an Apocalyptic Environmental Global Catastrophe? or Is Mankind Transitioning into a new Life-Form Science calls the New Humanity! Great Bonus..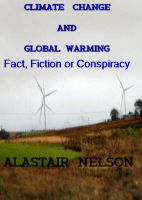 Climate Change and Global Warming
(1.00 from 1 review)
The effects of climate change and global warming concerns everyone and many people are becoming worried about the possibility of melting ice caps causing sea levels to rise.Do wind farms solve all the problems? This book endeavours to explain (without being too technical) the different reasons for climate change, and also the difference between naturally occurring and man-made climate change.