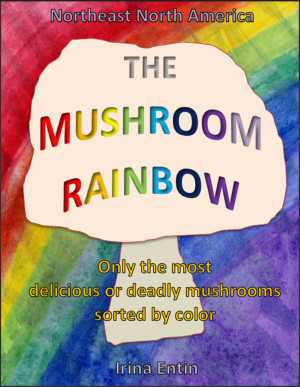 The Mushroom Rainbow
by

Irina Entin
Mushroom hunting guide for Northeast North America. This is a short but sweet guide to finding the most delicious mushrooms and avoiding the most deadly ones. It includes 18 of the best and most identifiable mushrooms and the 5 deadliest mushrooms all sorted by color. Each mushroom is carefully compared with its lookalikes to lessen the chance of false identifications.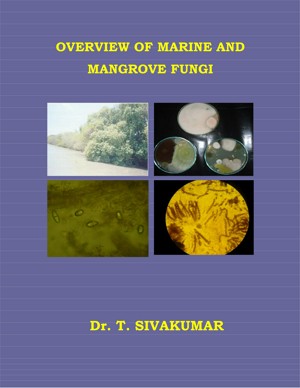 OVERVIEW OF MARINE AND MANGROVE FUNGI
by

Dr. T. SIVAKUMAR
This book is a Overview of Marine and Mangrove fungi and is designed primarily for Post graduate students and Research scholars. There are currently a number of manual of Marine and Mangrove fungi around the world that explicitly or implicitly address the needs of identification of fungi.