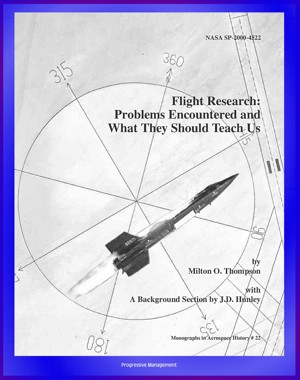 Flight Research: Problems Encountered and What They Should Teach Us - Lunar Landing Research Vehicle, X-15, YF-12 Blackbird, P-51 Mustang, Lifting Bodies
by

Progressive Management
Milt Thompson's account of lessons to be learned involves aspects of the history of flight research at what was then called the Flight Research Center and its predecessor organizations— redesignated in 1976 the Hugh L. Dryden Flight Research Center. Many fascinating topics are covered: lifting bodies, the P-51 Mustang, X-planes, XS-1, X-15, the YF-12 Blackbird, the Space Shuttle, and more.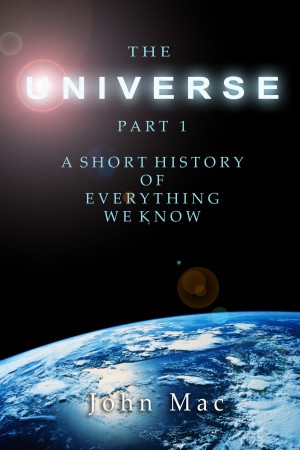 The Universe - A short history of everything we know
by

John Mac
Join us on a journey billions of years in the making. A complete view of science in a simple logical sense - discover the true scale of our cosmos, your quantum twin and our fading hopes of interstellar travel. In part 2 we discover mother natures blueprints and a parallel Universe, all of which may help to explain the present crisis humanity faces.