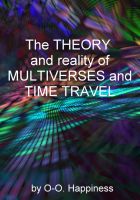 The Theory and Reality of Multiverses and Time Travel
Multiverses, or multiple universes. Do they exist? The author suggests they do in this novel approach to the issue, with some interesting consequences for fans of time travel. A short yet thought provoking look at the idea of multiverses in a simple to understand text.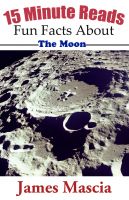 15 Minute Reads: Fun Facts About the Moon
15 Minute Reads are designed to help children do a little bit reading everyday. Learn a little bit about the Earth's Moon as you explore some fun facts about it. How was the Moon created? There are several theories. How many people have been to the Moon? Not that many. Why does the Moon change every day? These questions and others are answered within.