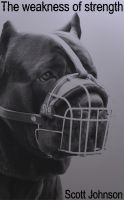 The Weakness Of Strength
(5.00 from 2 reviews)
Whether it be from the Government, Police, Religion or the neighborhood, I hate to see abuse of power. The goal of this book is to open the eyes of both the bully and the ones being bullied. To show one how to handle their strength properly and the other to use the strength that lies within them. There should never again be a murder or suicide from bullying. It's time for mental revolution.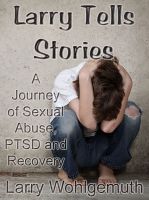 Larry Tells Stories: A Journey of Sexual Abuse, PTSD and Recovery
(5.00 from 1 review)
Larry Wohlgemuth suffered severe sexual and physical abuse for eight years, followed by four decades of complex PTSD. His life devolved into a world filled with alcohol, drugs, and unfulfilled potential. Recovered memories caused a complete breakdown in 1992. He lost his home, his job, and his family, and five years out of his life. Thanks to EMDR therapy and a loving wife, he made it back.