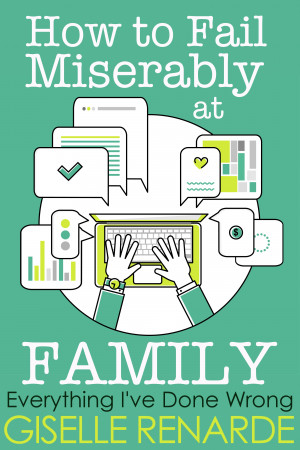 How to Fail Miserably at Family
by

Giselle Renarde
In this collection of short musings, Giselle divulges a lifetime of family secrets. As the adult child of an alcoholic, she shares difficult memories from generations caught in a cycle of violence. But it's not all doom and gloom. You'll find a generous dose of gratitude in this book, as well as lessons learned in the search for true, heartfelt, loving kindness.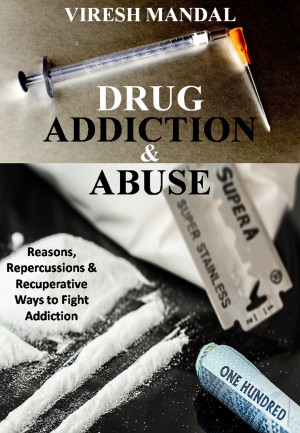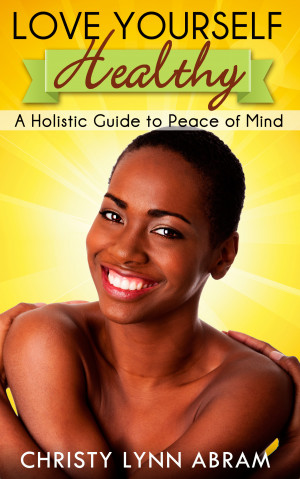 Love Yourself Healthy: A Holistic Guide to Peace of Mind
by

Christy Lynn Abram
In this short, empowering, self-love guide, Christy Abram, trauma survivor and author of Little Miss Somebody, provides four practical tools to help you unleash your inner Goddess. Packed with self-love tips, powerful affirmations and personal accounts, Love Yourself Healthy delivers a beautiful narrative designed to help you let go and fall in love with yourself.