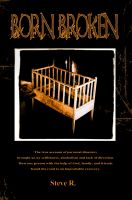 Born Broken
by

Steve R.
(5.00 from 1 review)
Once, maybe twice in a person's life, there appears an opportunity with the power to brush against the soul. It can alter what a person is destined to become. It can leave an impression on broken hearts and injured souls. These are the evidence, the footprints that God leaves behind.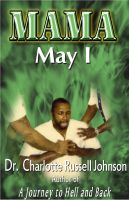 Mama May I
by

Charlotte Russell Johnson
Mama May I is the fifth book in author Charlotte Johnson's series of motivational texts. After twenty-two years of battling addiction and multiple incarcerations, the family appears to have reached a state of calm. This is merely the calm prior to the greatest storm this family has ever faced.