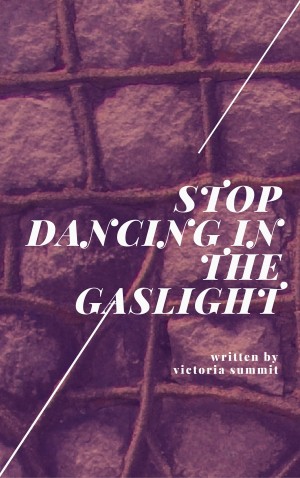 Stop Dancing in the Gaslight
by

Victoria Summit
Gaslighting is a form of mental abuse that some types of people (narcissists, psychopaths, sociopaths) use to manipulate others. The victim of gaslighting may feel like he or she is slowly going crazy with paranoia and forgetfulness. If something doesn't feel right in your life, you may be a victim of gaslighting.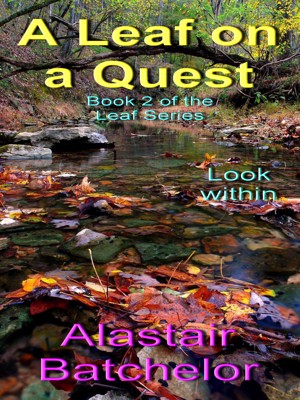 A Leaf on a Quest
by

Alastair Batchelor
Our intrepid leaf is on a search for truth, to find reasons for living and provide solutions to the innumerable problems facing the human race, us. As intelligent beings we all must be aware that every factor which threatens our existence is of our own making. This book examines the attitudes that allow such conditions to exist and compound to the proportions we now face. The future depends on us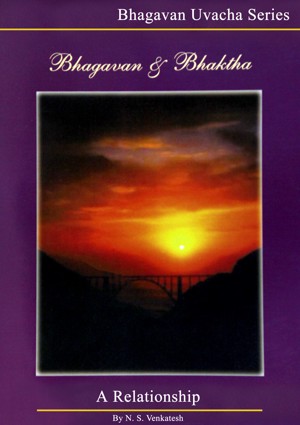 Bhagawan And Bhakta
by

N. S. Venkatesh
How do you encapsulate the sweetness of the relationship between God and His devotee? How do you express the tender loving assurance of His constant presence? Listen now to Bhagawan speaking on this timeless, immortal relationship. Constant presence, constant support, and constant companionship. Drench yourself completely in His Love. Flip over to any page and listen.
Related Categories