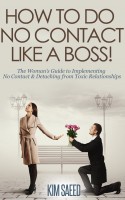 How to Do No Contact Like a Boss!
by

Kim Saeed
How to Do No Contact like a Boss explains the reasons for going No Contact and takes the reader from the initial planning stages, exit strategies, the moment of No Contact, what to expect in the days that follow, and how to deal with a persistent and/or abusive ex who refuses to respect one's request for No Contact.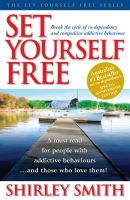 Set Yourself Free
by

Shirley Smith
If you have a friend, lover, family member or colleague with an addictive personality, then you can't afford not to buy this book! This book will help you to release yourself from the past, create a more balanced lifestyle, and experience the joy of fulfilling relationships.