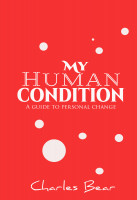 My Human Condition
by

Charles Bear
Not your average self-help book. In this guide the author creates a framework for the experiences of life, be they bad or good, which will allow you to boost your productivity, passion and fulfillment. The author discusses topics such as: what it means to live with courage and overcome fear, how to develop love and intimacy in relationships, the source of creativity in our lives, and more.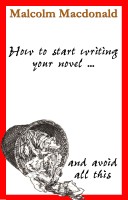 How to Start Writing Your Novel
by

Malcolm Macdonald
A guide to aspiring novelists who know they have a story to tell but just somehow can't get it going. Using examples from his own 33 novels he shows how your intentions should shape your output - and, although there can be no rigid rules, there are principles that lead to success and practices than usually mean failure. Plus an appendix on grammar and presentation to maximise success.
Related Categories