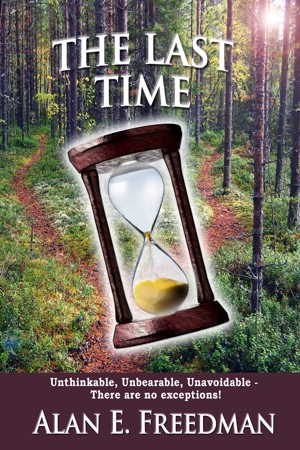 The Last Time
by

Alan Freedman
(5.00 from 1 review)
A truth to be forged into the very core of your heart – my heart – is because there is most assuredly a last time coming for everything, and for everyone we love – a last time to tell them that you love them – to bundle up children or grandchildren, as you drop them off at a school bus stop – to tuck them in at night – celebrate a birthday, an anniversary,a never to be forgotten special occasion.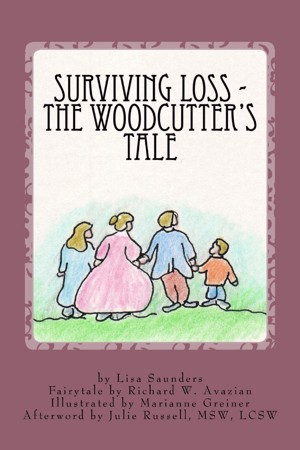 Surviving Loss: The Woodcutter's Tale
by

Lisa Saunders
(5.00 from 2 reviews)
The Woodcutter's Tale is a tender fairytale for all ages about the process of healing after the death of a child. The afterword, written by a psychotherapist, seeks to help individuals understand the grieving process and return to a life with purpose and meaning. This booklet also includes one mother's story of how she's trying to move forward in a way that will honor the memory of her child.
Related Categories