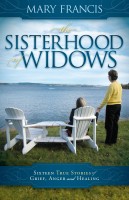 The Sisterhood of Widows
This book is a collection of true stories from widows of all walks of life who reflect and comment about life after the death of their husbands. Emotionally every widow handles it differently and yet there is a common bond they share that makes them part of a sisterhood. Each chapter is a widow's story that provides perseverance, guidance, and insight into human nature.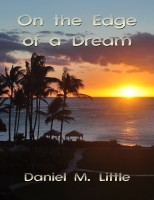 On the Edge of a Dream
In the paradise of Hawaii, a love story becomes a tragedy and then becomes a love story again as a family goes through pancreatic cancer. Daniel M. Little travelled to Hawaii and discovered this story and made it available as a novel.